Who We Are
ProWomen By is a non-profit officially registered organization founded in 2015 in Belarus. Helping women achieve their professional goals, increase income and become financially independent is our primary objective. We are focused on providing assistance in business launching and developing (scaling), enhancing the representation of women experts in the media, and supporting their career advancement.
We arrange educational events and programs, act as a media resource and help women experts in their first attempts of article writing. We also promote female experts through a dedicated database that can be accessed by the media and event planning companies.
In 2016, thanks to ProWomen By, Belarus marked Women's Entrepreneurship Day for the first time and from then on has been celebrating it annually.
In 2020 we hosted 80 events boasting more than 4000 attendees. In response to the pandemic, we turned to online events, which helped us reach women from 44 cities across Belarus and from 36 cities in 17 countries worldwide.
In 2021 we launched the Learning Platform where 190 female students were listed just during the first week of its operation.
Events
Workshops, lectures, conferences that help gain practical skills for business and career development. During the pandemic these are hosted online.
Study Programs
Programs are designed in the way to help solve specific tasks such as starting career as a freelancer, writing one's first article or creating a personal brand.
Online Courses
Allow one to study at a convenient pace from any location. Topics are selected so as to meet different professional goals, from launching or developing a business to promoting oneself and starting freelancing.
Internship
We provide an opportunity to try out the jobs of a marketing expert, PR manager or event planner, work as part of the ProWomen By team and gain knowledge for future career.
Women Expert Database
The directory is designed specifically for event planning services and the media. It helps find women experts for speeches, articles and interviews and contact them directly.
Research
The state of women-owned businesses, challenges and barriers, needs and product feedback — we can help you find out more. One of the studies that we have conducted is related to women's business during the pandemic.
Publication of Articles and Interviews
Making women's experience and expertise visible is important to us. We publish interviews with female entrepreneurs and help women experts create their first articles. This is our contribution in the representation of women in the media and promoting of role models.
Regional Focus
We organized three educational trips to the regions and opened representative offices in regional capitals in 2020. We regularly host events in Brest, Gomel, Vitebsk, Grodno and Mogilev.
Joint Projects (Collaborations)
We launch special projects in partnership with international organizations and brands, from events and programs to a series of website publications.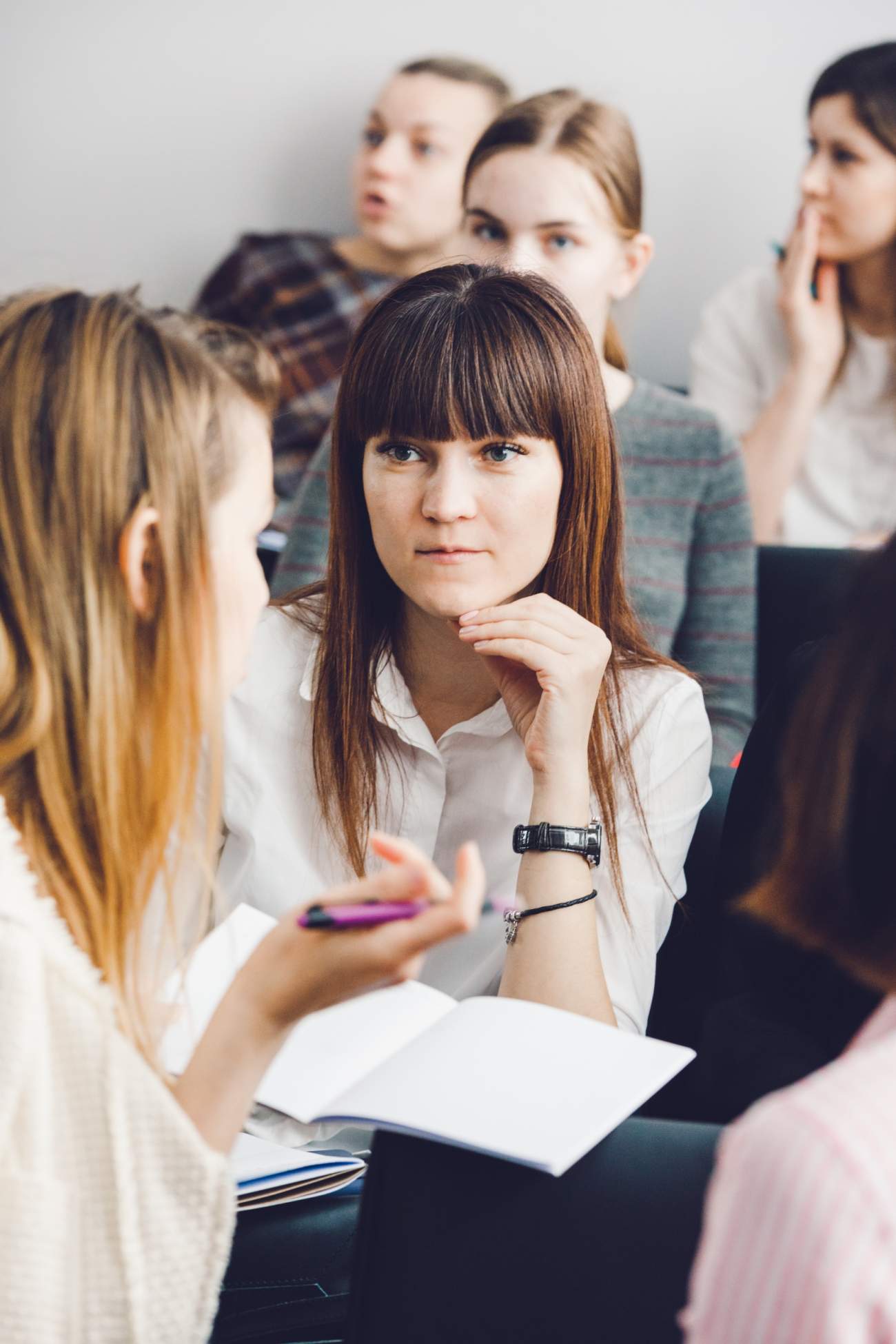 Participation in our events is available free of charge or at an affordable price. Having started our services with Women Talk free lectures, we are still committed to the idea as giving access to expertise regardless of one's income level is one of our top priorities.
We support women in business. Planning events, we opt for services provided by other women thereby contributing to the development of their businesses. Hiring photographers, videographers, confectioners and venue owners, we advertise them among our audience.
Promoting women experts, we engage only female presenters for our events. The number of female speakers at business gatherings held in Minsk often does not exceed 20%. However, as experience shows, many women experts do feel ready to speak publicly. At our events we provide a safe and comfortable environment for beginners to make their debut as public speakers.
We are working to amplify the voice of women in the media and we have created all the conditions for this, including an editorial board, digital publication platform, workshops on writing techniques and style. We want to see more women who publish articles and share their expert opinions.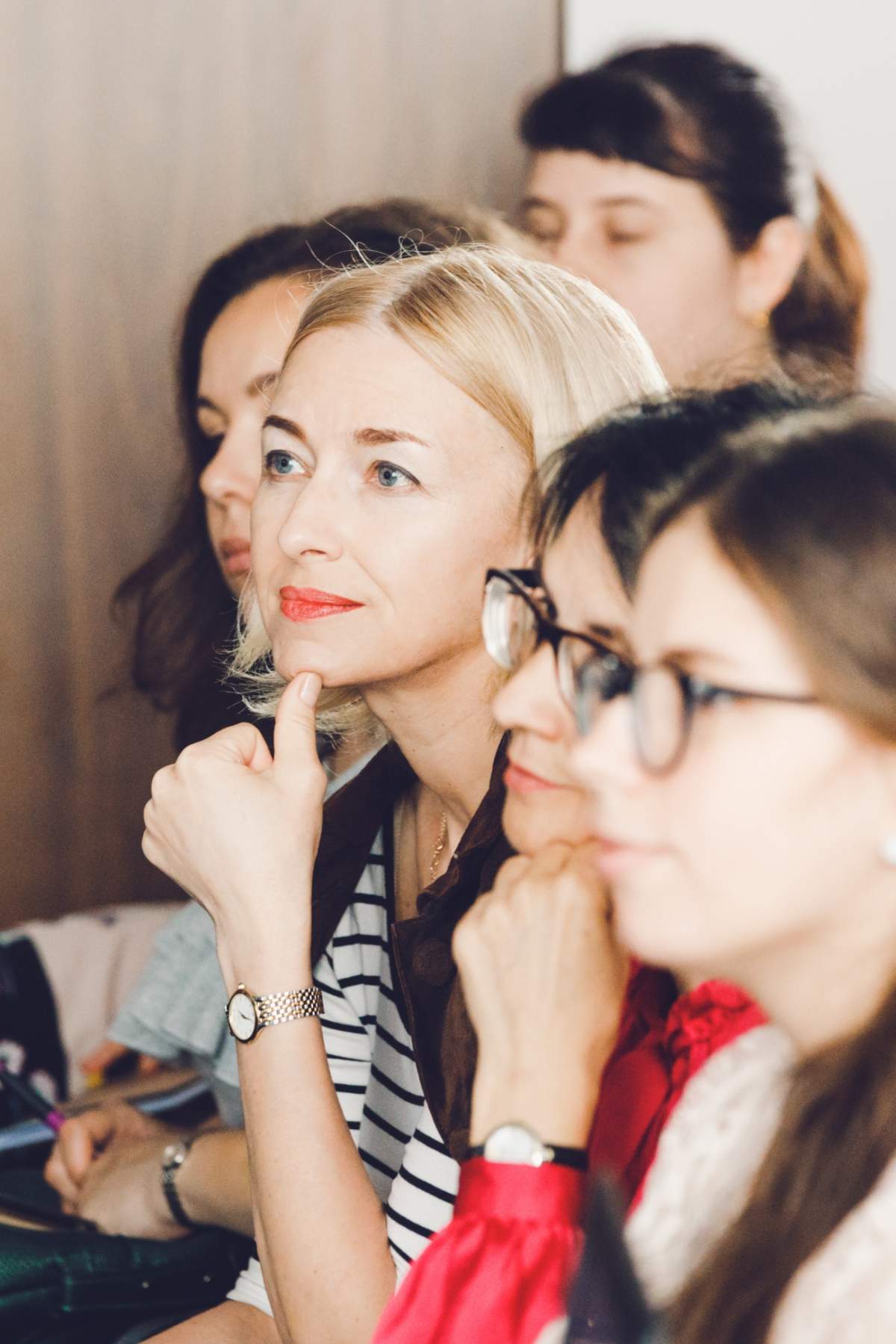 We cover the organization's administrative costs ourselves. Unfortunately, we do not have institutional support from donors or sponsors. It means that we only can continue operating and developing if we earn funds or receive financial support in the form of donations. This prevents us from growing quickly, but gives us independence. We only get involved in projects that we believe in.
Being open to everyone, we do not advocate the concept of membership clubs. Providing access to our services and the content that we create to as many different women as possible is highly important to us. The range of topics we cover is broad enough for every woman to pick up something interesting.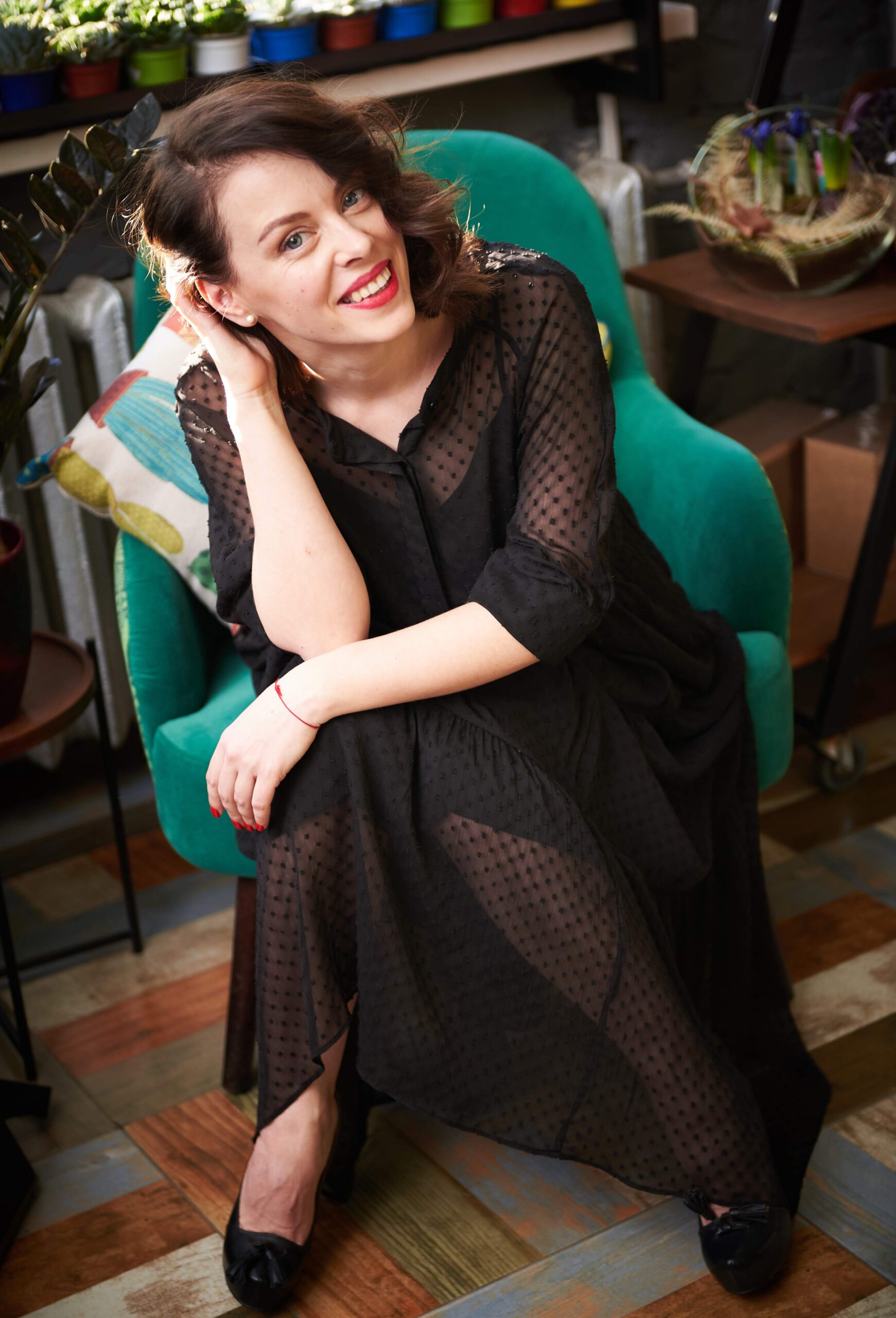 Hi!
My name is Yulia Malkova, I am the founder of ProWomen By. In 2015 I set up a non-profit organization that supports women in their professional growth. I know from experience how distressing the lack of support for beginners can be. In 2015 I was going to start a business and was looking for a platform for entrepreneurs to interact and help each other. Having failed to find one, I decided to create it myself.
According to our research, 7 out of 10 women who want to start a business hesitate to do it, the main reasons being the lack of confidence and knowledge necessary to start a business, as well as lack of family support.
Having started in 2015 as an informal networking site, we have grown to become one of the leading non-profit organizations dedicated to the economic empowerment of women.
We provide services to women, do advocacy and represent women in negotiations with international organizations and donors.
As a classic grassroot organization, we are close to the target audience, so we can promptly respond to new demands and challenges confronting women in business.
Our portfolio includes projects created in partnership with the International Finance Corporation, UNDP, the US embassy, the Netherlands embassy in Warsaw, the Swedish embassy, as well as major local and international brands.
The belief that women are capable of taking any occupations and roles is underlying for ProWomen By. We invite those who share our vision to join us.